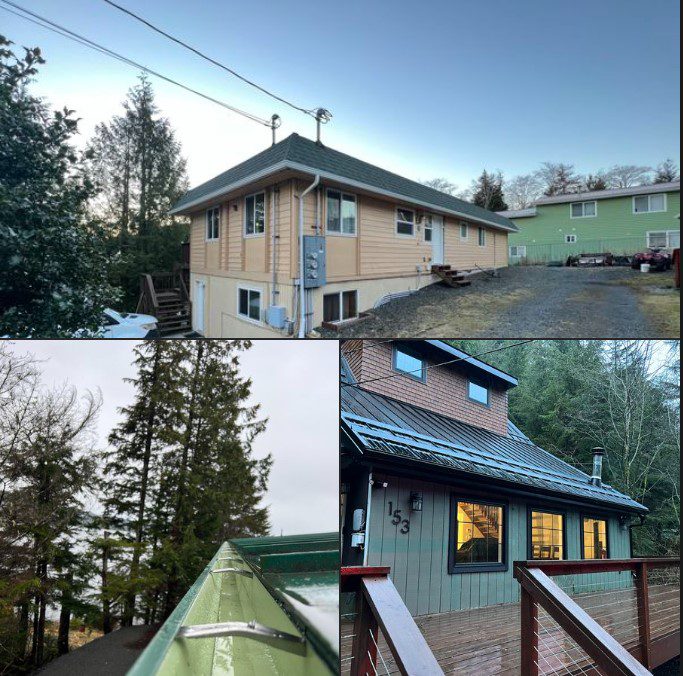 High-Quality Seamless Rain Gutters
At Southeast Water Services, we redefine rainwater management with our seamless gutter systems. These systems not only fortify your property's protection against water damage, but also significantly enhance its aesthetic appeal. The advantages of opting for seamless gutters are manifold.
Our seamless design greatly reduces the likelihood of leaks and consequential water damage. Custom built on-site to your properties needs, they efficiently guide rainwater away from your foundation, thereby saving it from erosion and potential structural problems.
The sleek, uniform appearance of these gutters imparts a refined look to your property, boosting its curb appeal.
Made from top-notch materials, our gutters are designed to brave the elements, assuring you of their consistent performance. Each gutter had baked on enamel with a layer of Teflon on top of that to increase longevity despite our saltwater environment. We are certain to only use like metals for all gutter products to prevent premature antiquation as a result of dissimilar metal interaction.
Elevate your property's protection, value, and aesthetic appeal with our seamless gutter systems. Contact Southeast Water Services today for efficient, leak-proof, and visually satisfying gutter cleaning, tank cleaning, potable water delivery, and general contracting water services.